T H E S T R O N G E S T K N O W L E D G E ON HIGH LEVEL CLEANING IN COUNTY DURHAM
Internal and External high level areas need cleaning on a regular basis to keep your building pristine. Often high level areas are extremely difficult to keep clean, they often require the use of high level specialist equipment and chemicals to ensure that essential high level cleaning is carried out in a safe and controlled manner.
Regular high level cleaning is extremely important in order to help maintain high standard of hygiene without your Building. Luel Cleaning Company County Durham high level specialists cleaning equipment allows us to tailor a proposal specifically for your high level cleaning needs.
High Level Wall Cladding Cleaning In County Durham
You might be able to keep on top of the cleaning on the bottom interior or the exterior areas of your Building, but its a little bit harder to keep the high level parts of your Building clean such as your wall cladding. You simply my not have the chemicals or cleaning equipment to reach the high levels of your cladding but not for Luel Cleaning Company Durham High Level Cleaners we have the chemicals and equipment to clean your high level cladding at a ease.
Roof Cleaning In County Durham, North East
Cleaning your external roof prevents moss, algae, rust and dirt that damages the roof, it will also reduce stress on your roof. therefore will make your external roof look new, and helps extend the life span.
Internal Roof Cleaning In Durham, North East
Internal Roofs and Girders always collect dust or exhaust fumes off factory machinery, and off lorries collecting merchandise from your factory and it will start to look dirty. It's not like you can stick a ladder up there to clean your roof. You need high level specialist equipment like elevating platforms, reach and wash poles, steam cleaners and also industrial chemicals to clean your roof and girders. Luel Cleaning Company roof cleaners will have it sparkling again with an ease in no time.
Exhaust Duct Cleaning In County Durham
Your Exhaust ducting system will be at a high level, so it will be hard to keep on top of the cleaning of the system. Your ducting will be collecting dust, soot and carbon so it is paramount

to have it cleaned on a regular basis, so your ducting doesn't get blocked ,and so your Building doesn't come over run by fumes. Luel Cleaning Company have the equipment and the knowledge to clean your ducting system.
High Level Window Cleaning In Durham
To reach windows on higher levels sometimes we may need to use specialist cleaning equipment ,such as- mobile elevating work platforms, or we can use a water - fed pole that can extend up to 36ft (roughly a five storey building). The window cleaning is carried out without any detergents - only purified water.
High Level Areas Which May Require Cleaning
Tops of pipework and ventilation shafts

Tracks suspended from the roof, containing electrical / or other cables.

Tops of light fittings

Tops of girders and pipes

High Level Cladding Cleaning In Durham

High Level Window Cleaning In Durham

High Level Gutter Cleaning In Durham

High Level Pressure Cleaning In County Durham

Internal & External Roof Cleaning In County Durham

High Level Signage Cleaning In Durham

High Level Brickwork Cleaning in Durham

High Level Pressure Cleaning County Durham
So if you are looking for a professional high level cleaning company please don't hesitate to Email Luel Cleaning Company today for your free quote.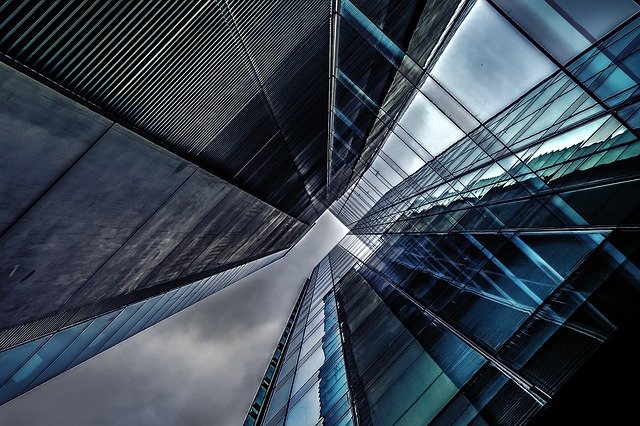 High Level Cleaning Durham Page Updated on Sunday the 5th